Aero Energy Announces Adams Electric Cooperative Payout
New Oxford, Pennsylvania – Adams Electric Cooperative subsidiary, Aero Energy today announced that it has credited the accounts of 2,190 individuals enrolled in their Adams Electric Cooperative Member Benefit Program. This comes as a culmination of residential propane, heating oil and HVAC sales to customers enrolled in the program during the 2020-2021 heating season.
"This year marks a special milestone where we were able to reimburse our Adams Electric Cooperative members over $100,000 for the first time. We are thrilled to have reached this milestone and believe this is just the beginning. I'd like to personally invite all Adams Electric Cooperative Members to explore Aero Energy and the savings waiting for you," said CEO, Wes Warehime.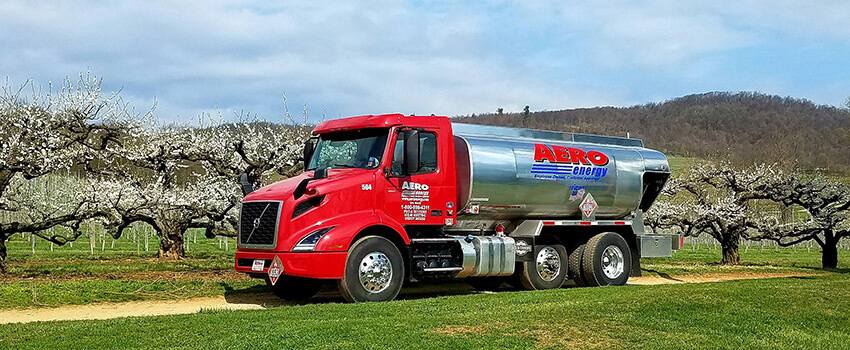 Since the start of this program, Adams Electric Cooperative members have been credited a total of $264,438.79. Aero Energy wants to remind all Adams Electric Cooperative Members that they are eligible for the same benefits that yielded such a high payout this past year:
$0.06 / gallon credit for propane gas
$0.06 / gallon for heating oil
10% off heating & cooling system sales and service (up to $250 /year)
Cooperative members are invited to be part of this growth by passing information along to friends, family and neighbors who are also cooperative members. By referring someone to sign up with Aero Energy, you'll both benefit by earning $50 credits! *
Founded in 1929, Aero Energy offers an extensive range of services to both residential and commercial clients. From its roots in heating oil and propane to newer services such as HVAC, plumbing and electrical, Aero Energy tailors its services to the needs of all customers across the 28 counties it serves. To contact Aero Energy please call 1-(888)-480-1271.