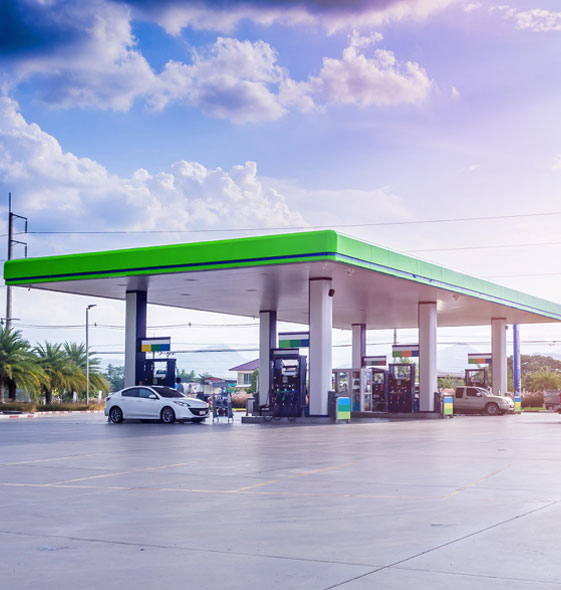 Gasoline is the main transportation fuel for independent and commercial consumers in the United States. As the fuel that keeps our vehicles running, gas stations need reliable fuel source providers they can trust. That's where Aero Energy comes in.
As the COVID-19 pandemic starts to wane and more drivers are returning to the streets, the demand for refined crude oil including diesel and gasoline is higher than ever. Gas stations turn to Aero Energy to keep cars and major transport fleets on the road with a consistent fuel supply.
Understanding the Gas Station Industry's Fuel Needs
In 2020 alone, the United States used about 123 billion gallons of gasoline, equating to 338 million gallons per day. While this number may seem staggeringly high, it was actually the lowest level of annual consumption since 1997 and about 14% less than the record level of 2018's consumption of nearly 392 million gallons per day. The COVID-19 pandemic had a major impact on the U.S.'s consumption of gas station fuel, but numbers are expected to increase with signs of the pandemic starting to slow.
Gas stations need a reliable fueling provider they can trust. Whether they need branded or unbranded fuels, Aero Energy is here to deliver gas stations in Pennsylvania and Maryland the fuel needed to keep vehicles running. Our transport division is a licensed fuel carrier of both branded and unbranded fuels from the industry's leading suppliers in the Harrisburg, Pennsylvania and Baltimore, Maryland terminals. We supply all grades of gasoline, including non-ethanol, as well as propane, dyed off-road diesel, clear on-road diesel, and B2 BioDiesel.
The Importance of Commercial Fuel Solutions for Gas Station Companies
With gas stations heavily relying on commercial fuel suppliers, the crude oil market will directly affect their retail prices. In addition to the local state taxes, transportation, and refining costs, other factors that contribute to fluctuating prices include supply and demand, seasonality, and inventory. Having a sufficient supply of fuel inventory and ensuring your tanks are consistently full is critical for meeting the increasing demands of consumers who expect instant availability of their preferred branded gasoline. Having a reliable, trustworthy, dedicated commercial fueling provider able to lower the cost of your fuel spend is imperative for your gas station to maintain customer satisfaction keeping your business running strong.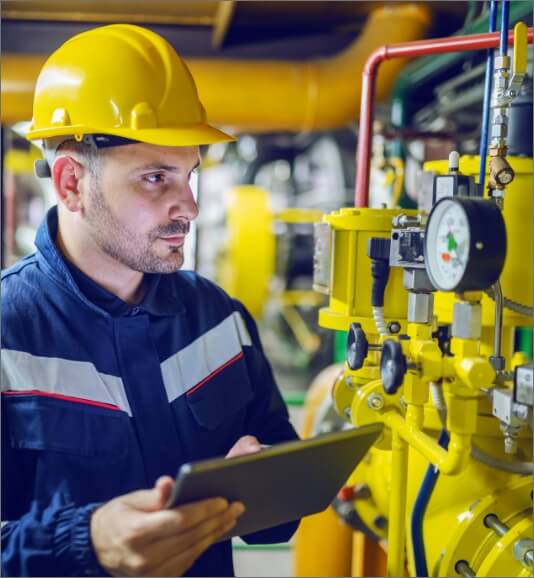 Why Should Gas Stations Work with Aero Energy?
With over 90 years of experience, Aero Energy's reputation precedes us. We understand that price and dependability are of the utmost importance which is why we are committed to delivering high-quality fuel products to gas stations in Pennsylvania and Maryland. Our employee-owned business model means our team brings their pride of ownership with them to work every day.
This reinforces our customer-first mentality, which is only matched by our unrivaled expertise in providing commercial fueling solutions to local and national businesses. If you own, run, operate, or manage a gas station in Pennsylvania or Maryland and are looking for a new commercial fueling service provider, Aero Energy encourages you to reach out to us today. Learn more about the solutions we offer and how we can be your trusted partner when you contact us. If you are interested in receiving daily by email be sure to contact Tim Damien: tdamien@aeroenergy.com
Contact Us For Commercial Fuel Inquiries