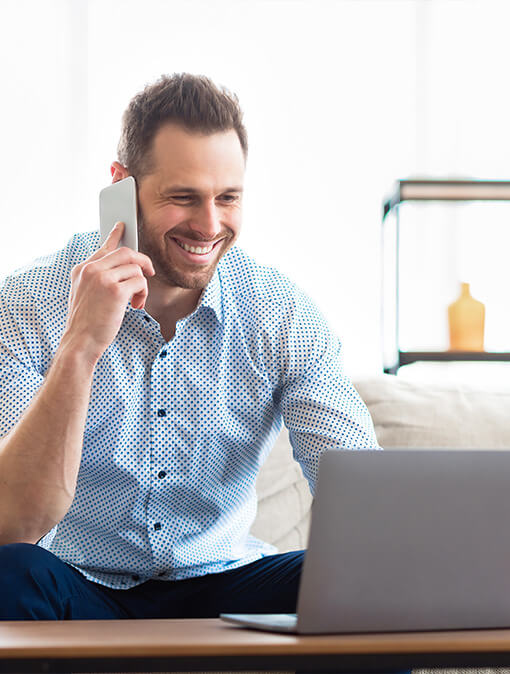 Lock In Low Fuel Rates For The Heating Season!
Aero Energy is excited to offer you our SMART Price Protection Plan! When you sign up for this plan, the price of propane or heating oil will remain locked-in throughout the entire heating season, ensuring price stability for your reserved gallons. As if this couldn't get any better, you could earn a $100.00 fuel credit!
If you have ever been the victim of skyrocketing energy prices during the winter then look no further, this is the solution! Wondering how this plan works? Essentially, when you enroll in your one year or two year plan, the rate you lock in will be honored for your reserved gallons regardless of spikes in the market price. Aero Energy's SMART Price Protection plans help our customers save big every winter. Terms and conditions may apply.
Price/Gallon Fixed through May 2024 or 2025
No Additional Fees
Now Easier than Ever
Enroll Now!
Give Us a Call

855-779-6899
Enroll now:
Enter the delivery zip code on the form to get started or Call Now to speak with an experienced team member who will assist in determining your home needs. If you are an existing customer, please click here to sign into your account.
Requirements & Eligibility:
To enroll in a SMART Price Protection Plan customers must be credit approved and rely upon primary heat in their homes. Customers who enroll in a one year SMART Price Protection plan will receive a $50 fuel credit and customers who enroll in a two year SMART Price Protection plan will receive a $100 fuel credit. Additional terms and conditions may apply.
Payment Options:
When you enroll in your SMART Price Protection plan, we'll help you select the payment plan that best suits your needs! With Aero Energy you can either pay as you go for each delivery made or enroll in one of our budget plans. With our budget plans you can expect lower monthly payments made over the course of the year as opposed to lump sum payments for each delivery.
Contact Us For Residential Fuel Inquiries