Take Advantage Of Savings With Mitsubishi Electric Systems!
From heating during the winter, to cooling during the hottest months of the summer, to everything in between, Mitsubishi Electric Systems are guaranteed to keep you comfortable and save you money! Wouldn't it be nice if you could optimize the temperature in the rooms that matter most without impacting your entire home? With Mitsubishi Electric Ductless Systems that dream becomes a reality. In just a few clicks, you will be able to make adjustments to rooms all over your home from the convenience of your phone. When you choose Aero Energy to install a Mitsubishi System, we will bring your homes' heating and cooling into the 21st century.
Our pros are ready to install a variety of Mitsubishi products including Split HVAC Systems, Ductless Mini Split Air Conditioners, Heat Pumps and much more! These products serve as effective replacements for traditional furnaces and AC systems while offering additional benefits to that of a typical heat pump. *Special financing offer is only available through Synchrony.
Why Mitsubishi?
After more than 90 years of serving our Pennsylvania and Maryland communities, we strive to have both the best trained technicians and to install the highest quality HVAC units on the market. Installing the right cooling and heating unit in your home is an important decision which is why we partner with Mitsubishi Electric! As a Mitsubishi Diamond Preferred Dealer, we can truly provide you with the home comfort and peace of mind you deserve!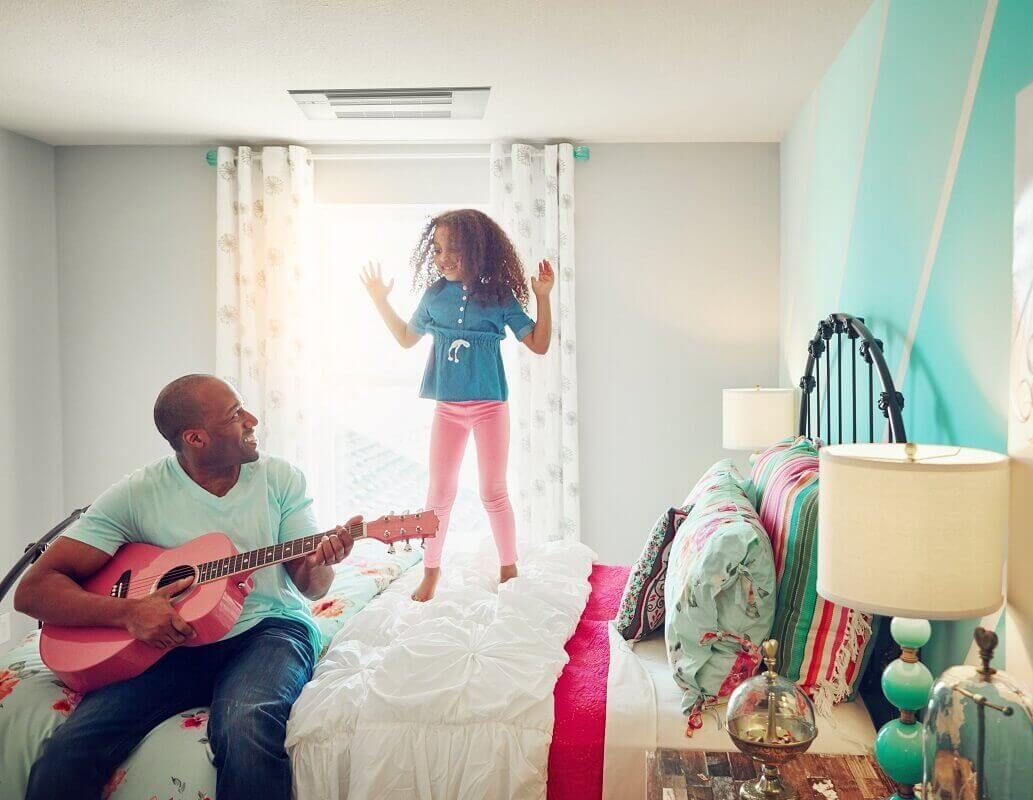 If you're set on a ductless HVAC system, than Mitsubishi is an absolute must. Interested in learning more? Our experts are here to make sure you have the perfect unit installed to fit your needs. Whether you are currently heating your home with natural gas, propane, heating oil or electricity, your home's heating and cooling is only as efficient as the equipment you are relying on. After we install your unit we recommend getting you set up with an Aero Service Plan to ensure your unit is in tip top shape for years to come. Give us a call today at 1-800-998-4311 to set up your free consultation!
Contact Us For Mitsubishi Electric Inquiries