Aero Energy Light Fixture Installations
Having the right light fixtures in your home or business can instantly change the look and feel of any room, taking it from good to exceptional. No matter the aesthetic you want, Aero Energy is here to perform light fixture installations that meet your every want and need.
Handling the electric wiring systems that lie above light fixtures requires the expertise of a professional electrician. Homeowners looking to remodel or renovate their homes in Adams, York, or Cumberland County, Pennsylvania can rely on Aero Energy's reputation of providing high quality residential services over 90 years. Our installs will be the finishing touch you need to make your home renovation a success and give you the lighting you've always wanted.
About Our Light Fixture Installation Services
Aero Energy understands the difference the right lighting fixtures can make in a home. It is because of this that we prioritize high quality, expert work performed by experienced electricians with every light fixture installation we perform. Our electricians are well-versed in working with different types of lighting fixtures that range from chandeliers to recessed light fixtures to fit your interior design needs.
Clients who work with us have peace of mind knowing that our team is experienced in all aspects of electrical wiring and light fixture installations.
Types of Light Fixtures We can Install
Chandeliers: This ornate, branched light fixture is designed to be used with incandescent light bulbs, LEDs, and fluorescent bulbs. Chandeliers help illuminate and embellish any space to give it an elegant and sophisticated feel.
Ceiling Mounted Fixtures: This type of light fixture is available in both flush and semi-flush mounted varieties. Semi-flush ceiling mounted fixtures have a small gap between the ceiling and the light, making them suitable for higher ceilings. Flush mounted lights have no gap between the light and ceiling; their smaller size makes them ideal for ambient lighting and lower ceilings.
Recessed Light Fixture: Also known as downlights, recessed lighting can be installed into the wall or ceiling to hide electrical wirings. Recessed light fixtures give off a polished and seamless look, as the bulb has a glow-from-within appearance.
Track Light Fixture: Great for long narrow spaces such as hallways, track light fixtures can be positioned parallel to the wall to feature artwork and photos.
Wall-Mounted Fixture: This includes vanity lights, sconces, and diffusers mounted directly on the wall. Wall-mounted fixtures are known for adding depth to any corner of a space.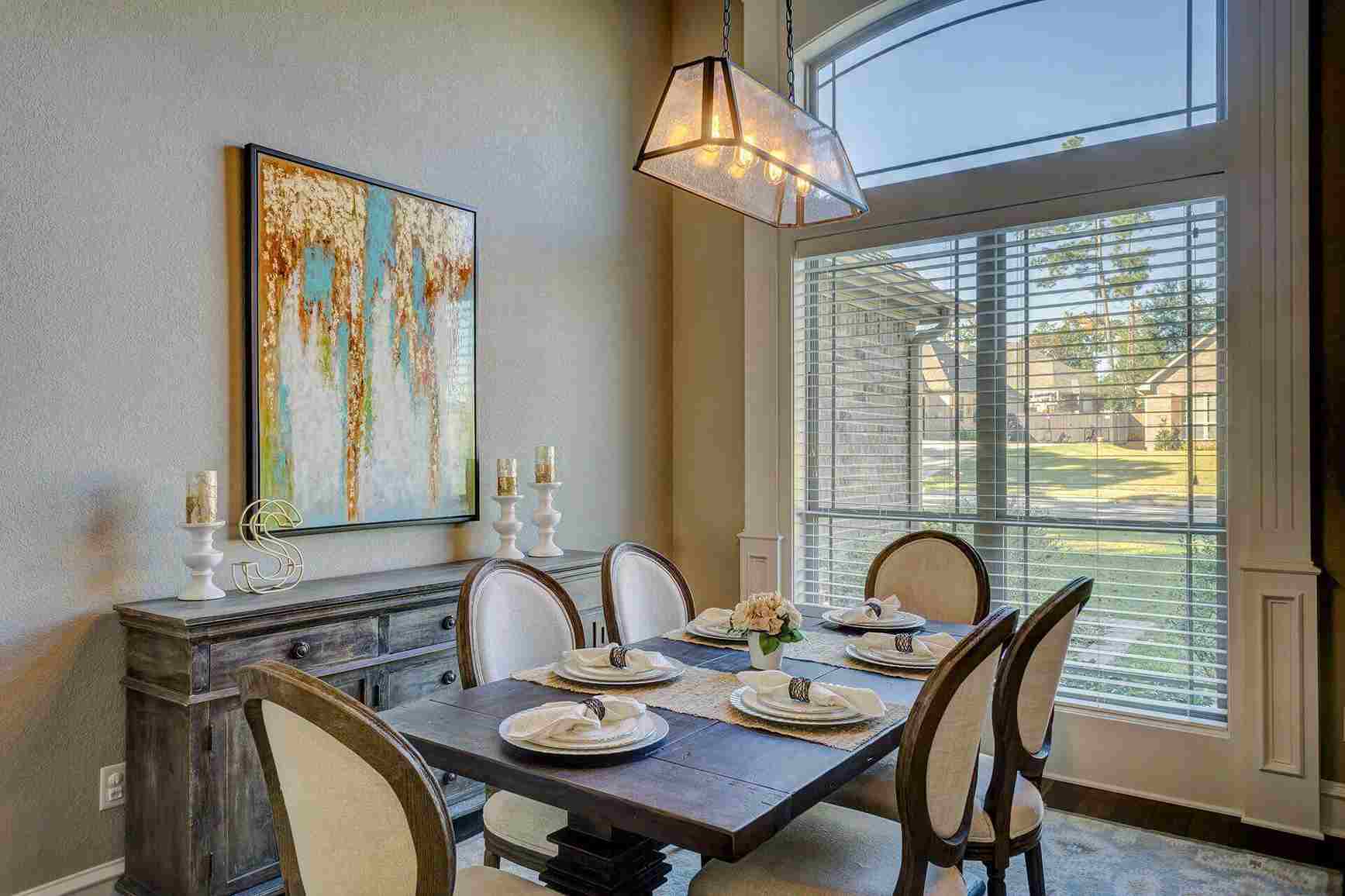 Enroll in Our Home Service Plan
Aero Energy Home Service Plans are here to cover all your repair and maintenance service needs throughout the year. Call us today to find out more about the various home service plans we offer for indoor light installations.
Aero Energy Home Service Plans provide:
Safeguard Tune-up/ Cleaning/ Service
Maximum efficiency
Longer unit lifespans
Parts and labor coverage
Replacement rebates
24/7 Emergency service
Discounted add-ons
Why Choose Aero Energy's Light Fixture Installation Specialists?
Are you looking for highly-qualified electricians that are well-versed in installing electrical wiring and lighting fixtures? If so, Aero Energy is the team for you. We'll work with you to deliver the lighting system you've been wanting in your home. Rely on Aero Energy for safe, high quality light fixture installations that adhere to industry standards every time.
If you need help installing light fixtures, we encourage you to give us a call at 855-779-6899 today!
Contact Us For Light Fixture Inquiries