Purchase Propane and Heating Oil For Your Business
Purchase Propane and Heating Oil For Your Business
For many businesses across the United States, reliable fueling is of the utmost importance for ensuring efficiencies. With so many fuel options out there, it might be challenging to make a decision. However, you can rely on Aero Energy to supply you with the fuel you need to run your business in an efficient and reliable manner. We are sure that our competitive rates and excellent customer service will leave you satisfied!
Products
Heating Oil
Gasoline
Dyed Off-Road Diesel
B2 BioDiesel
Propane
Clear On-Road Diesel
Daily Spot Pricing
Is based on today's current market fuel rates. These rates fluctuate daily, with the possibility of changing throughout the day.
Wholesale Rack Pricing
Is based on daily spot pricing with the exception there is no markup on the fuel.
Fixed Rate Term Pricing
For customers who prefer to have a clear projection and better control of their fuel costs.
Wholesale Transport
Industries We Serve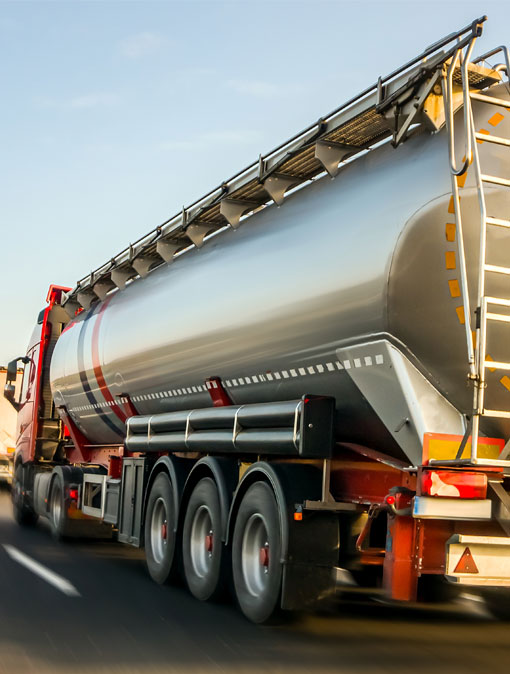 Fueling Your Business
While there are many industries with a variety of fueling needs, here are some of the more common ones we partner with across Pennsylvania and Maryland.
Farms
A constant fuel supply is important in the farming industry for fueling equipment, vehicles and providing heat. In fact, the costs associated with harvesting crops are extremely energy-intensive and are responsible for around half of a farming company's operating costs.
Restaurants
From the production of the food to the food that you serve at your restaurants, fuel is an integral part of the restaurant business. Whether you are looking to heat your restaurant or need a supplier to support your kitchen's fuel consumption, we're here to help. Our dependable fuel delivery services will keep your business running strong and your customers happy.
Hauling and Trucking Companies
Most hauling and trucking companies are still extremely reliant on diesel-run vehicles and have not yet made the switch to electric vehicles. As a result, there is a great demand for diesel fuel in this industry, especially for the large trucks that consume significant amounts of fuel. Regardless of the size of your fleet we can help you cut down on operational costs and provide fueling solutions that are tailored to your needs.
Landscaping Businesses
Just like the companies mentioned above, fuel is an important part of the landscaping business too. Land mowing and grass trimming are just two of the many landscaping processes that require energy from fuel to power. Finding affordable fuel options is extremely important because, without this, a huge part of your profits might be cut due to unnecessary spending on your fuel. This is why opting for Aero Energy can be useful as our affordable pricing can greatly help to maximize your profits.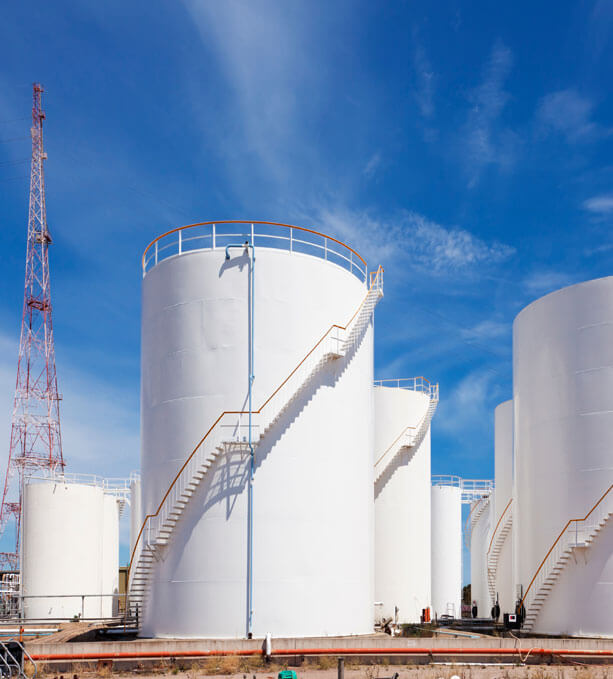 Why Choose Aero Energy?
With decades of experience under our belt, Aero Energy has worked with a variety of companies from different industries. We have experience with supplying fuel to all the fields listed above and many more! We pride ourselves on our ability to consistently supply our customers with fuel at stable prices, throughout the year. We can even develop special pricing plans to help you save. Choose Aero Energy and our team of reliable delivery drivers for the ultimate peace of mind with your business. Interested in learning more or discussing your company's fueling needs? Get in touch with us today to speak with a representative in your area.
To learn more about fueling your business, contact us today!
Supply & Demand
The United States is the world's largest oil consumer using more than 20% of the entire world's oil supply. The Organization of the Petroleum Exporting Countries, otherwise known as OPEC, produces and controls 60% of the world's oil exports. OPEC's mission is to coordinate and unify the petroleum policies of its member countries and to ensure the stabilization of oil markets.
The organization strives to secure an efficient, economic and regular supply of petroleum to consumers, a steady income to producers, and a fair return on capital for those investing in the petroleum industry. When supply is high but demand is low, prices decrease in order to move supply. When demand is high but supply is low, fuel prices increase.
Oil traders look at world oil demand, particularly from the United States and China. In the U.S., estimates are provided monthly by the Energy Information Administration- https://www.eia.gov. For gasoline, demand rises during the summer driving season and decreases during the winter. To predict demand, forecasts for travel from AAA are used to determine potential gasoline use in the summer, whereas weather forecasts are used in the winter for products such as heating oil and propane.
Global Inventories
The rate at which global oil inventories build and draw is far more significant than the actual level of inventories. However, when demand is lower than supply, accumulation of global oil stockpiles means producers have to slow production in order to avoid an oil glut, a global oversupply of oil. When global inventories reach capacity but demand is low, oil which was produced at one cost generally has to be sold at lower costs, or even at a loss to allow movement for the most recently produced oil.
A recent example of overproduction is the spring of 2020 when the world was hit with the global pandemic of Covid-19 and oil demand dropped drastically in a very short period of time. Global stockpiles had reached their storage capacity and the decreased demand caused by travel restrictions triggered oil suppliers to severely slow production. With nowhere to store the oil in current production, oil stockpiles had to be sold off at a loss in order to receive the current oil production and suppliers had to balance production according to the current demand.
Contact Us For Commercial Fuel Inquiries