Pricing
Understanding Fuel Pricing
In the U.S., transportation fuel spend ranges from 20 to 30 percent of the cost to move goods to market. Fuel prices are highly volatile and are a direct reflection of the global crude oil markets. There are many factors affecting fuel prices:
Supply & Demand
Cost Of Production
Interest Rates
Weather & Natural Disasters
Global Inventories
Geopolitical Factors
Futures Markets
Transport
Industries We Serve
Aero Energy's Transport Division is a licensed fuel carrier of both branded and unbranded fuels from the industry's leading suppliers in the Harrisburg and Baltimore terminals.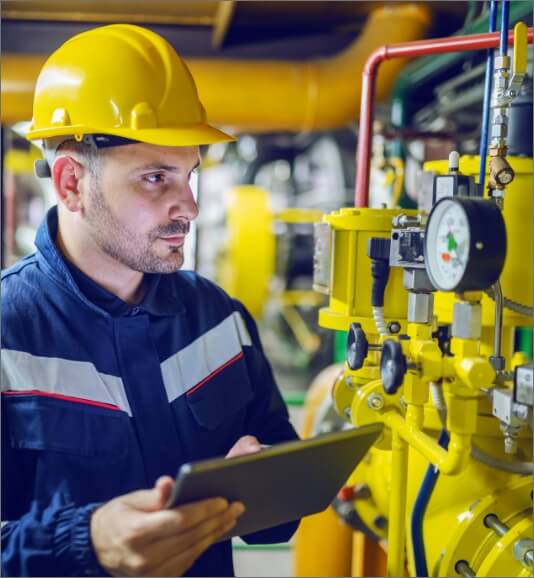 Future Markets
Futures Markets
Oil is one of the most volatile commodities on the market. It helps to understand the factors that drive the price of oil and how traders, governments, and consumers influence it.
Oil prices are controlled by traders who bid on oil futures contracts in the commodities market. Futures contracts are agreements to buy or sell oil at a specific date in the future for an agreed-upon price. Oil derivatives are securities that are based on the underlying price of oil and traded on the exchanges.
Contact Us For Commercial Fuel Inquiries