Aero Energy's Heating Oil Advantage
When you are assessing potential providers of heating oil for your home there are some key questions you're likely to ask. How much does it cost? What type of delivery options can I choose from? What is the online reputation of the provider I'm considering? An important question that is often overlooked, is whether the heating oil from one provider offers intrinsic benefits over another. In the case of Aero Energy, we are proud to use premium additives so we can deliver a superior heating oil product to your home's tank.
Understanding the Benefits of Premium Additives:
What Are Additives?
Heating oil additives offers a variety of both short-term and long-term benefits to residential heating oil homes. At Aero Energy, we automatically produce the perfect blend for all of our customers free of charge. It's no secret that heating oil tanks deteriorate over time, but the type of fuel you're utilizing can certainly help to preserve your tank's lifespan.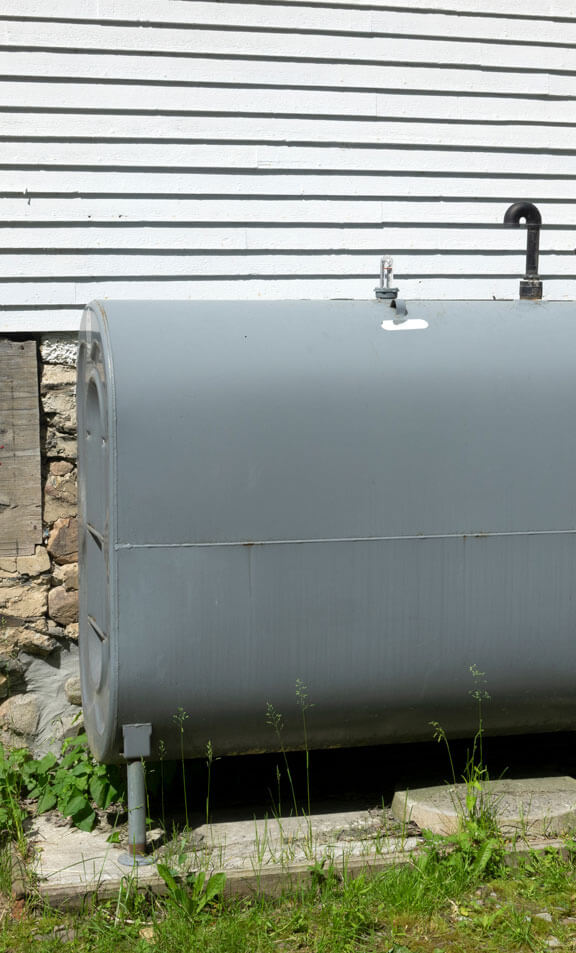 The Benefits Our Customers See:
It should come as no surprise that the general purpose of a heating oil additive is to increase efficiencies and tank longevity. Our premium heating oil additives accomplish both of these objectives by helping to keep nozzles clean, prevent a build-up of sludge, remove moisture/water and prevent frozen fuel lines (an issue more prevalent with outside tanks). The combination of these benefits means three things for our customers:
They can expect lower maintenance costs that occur less frequently.
With the added combustion efficiency our customers' systems will operate more effectively – Systems that are burning fuel more efficiently will result in slower fuel consumption.
You can rest easy knowing your heating oil will be more reliable in cold weather. A full heating oil tank won't do any good on a cold day if the lines are clogged or frozen. This is especially relevant for manufactured homes and trailer communities that do not have the ability to store their heating oil tank inside.
The replacement of a heating oil tank is never an expense that anyone looks forward to. Although tank replacement is inevitable, the use of this additive will not only help to postpone the replacement but it will also allow you to get as many heating seasons out of your tank as possible.
Why We Choose Oil Additives:
For many energy companies, quality service is defined as timely deliveries – nothing more and nothing less. However, at Aero Energy, we strive to go above and beyond the narrow scope of that definition by serving not only as your fuel provider, but also as your trusted partner in the energy industry. This is why we are so proud to provide our customers with premium oil additives. Our additives allows us to provide our customers with a versatile product with an emphasis on tank preservation and preventative maintenance. Our mission is your peace of mind and our oil additives ultimately contribute to that.
If you're considering a new heating oil provider we would of course welcome the opportunity to bring you on as one of our valued customers. While you explore heating oil options for your home, be sure to inquire about additives and the specifics of the product going in your tank. Give us a call at 1-800-998-4311 to learn more today.
Contact Us For Heating Oil Additives