Rely on Aero Energy For Your Home Generator Needs!
When you have Aero Energy install a whole home generator you're investing in peace of mind! Rest easy knowing you have:
Sense of security when the power goes out
Power restored automatically
Runs on liquid propane or natural gas
Permanent installation of generator
Purchase a new Generac generator from Aero Energy! 
Did you know that Aero Energy is a certified Generac Select Dealer? We know that today's homes are larger and have more power-consuming devices than ever before. We can help ensure there is a back-up option in place should the power go out when we install your new Generac Unit!
PLUS, protect your investment by enrolling in an Aero Home Service Add-On Plan! These plans can be bundled with one of our Bronze 90, Silver 90 or Gold 90 plans or sold separately so we can tailor our services to your needs! Whichever option you choose we're sure our generator plan will keep your Generac or Honeywell unit running smoothly for years to come. Click here to learn more about our service plans.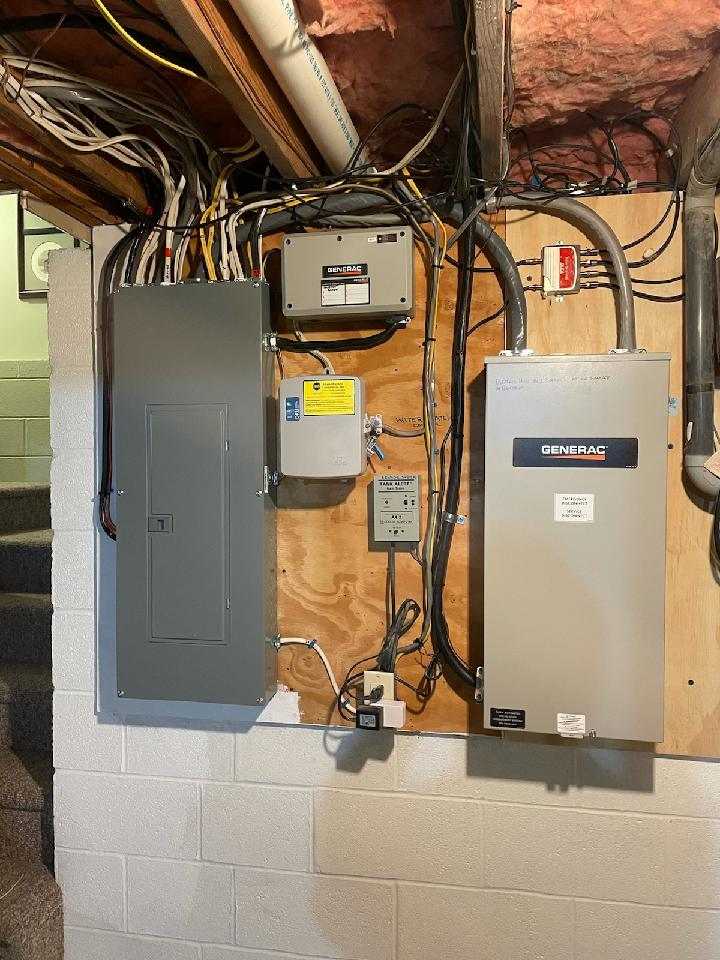 What causes power outages?
Simply put there are a variety of reasons the power can go out in your home. The summer heat is a common culprit of power outages: The summer months are actually when the power grid is under the most strain from energy intensive appliances like air conditioning units. Transmission lines that deliver power all across the county operate in a limited capacity when temperatures are high. With these considerations in mind, power outages can occur as a result of downed power lines, a blown transformer or even an electrical cabinet failure.
Summer aside, people frequently associate power outages with storms that in some instances can cause outages that last for days (even weeks). This comes as a result of lightning, flooding and intense wind. Whatever the cause, you can be sure your home and loved ones are protected with the installation of a whole home generator.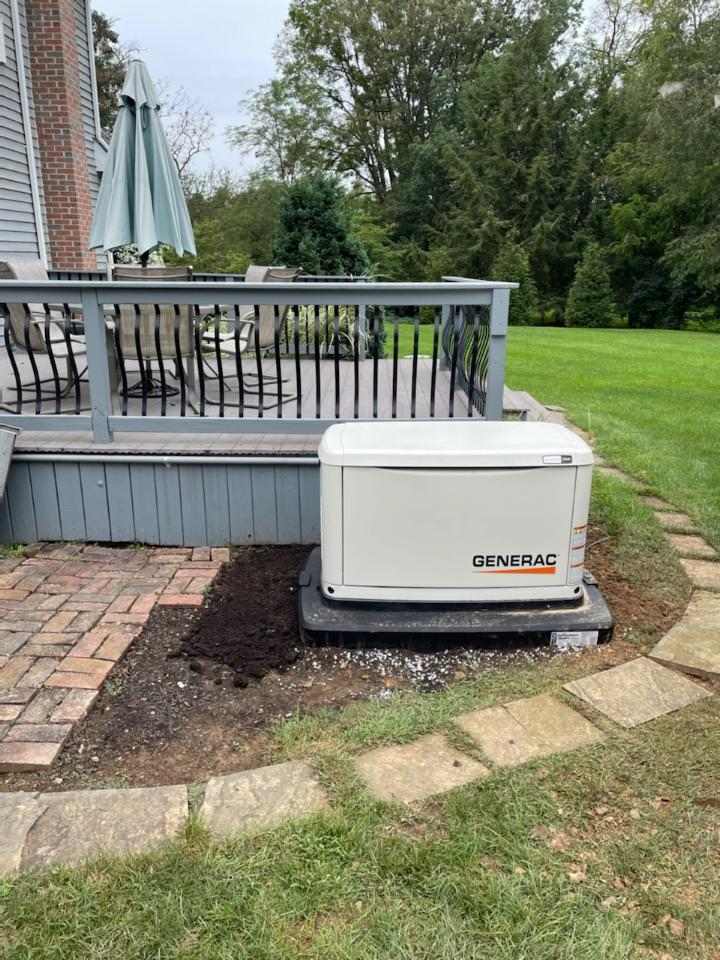 Why install a home backup generator?
As we know, power outages can occur for a variety of reasons year-round. With the installation of a whole home generator you will have a dependable backup plan. Here are a few of the top benefits of installing a generator:
Regardless of the time of year, you will want to be able to operate your HVAC appliances. Whether you are dealing with a summer heat wave or winter blizzard this will ensure your home stays at a safe temperature.
Key appliances such as your refrigerator, well pump/sewage pump/sump pump will still be able to operate. This will help alleviate some common stresses associated with outages.
You can never be too prepared. While there is no perfect way of predicting the future, a backup generator will provide you with extra insurance in the event of a man-made or natural disaster.
If you're interested in learning more about Summer power outages and the perks of installing a whole home generator, be sure to visit the Aero Energy blog!
Please give us a call at 1-800-998-4311 to schedule your free generator consultation. Our experts are here to help you make the best generator decision for your home.
Contact Us For Home Generator Inquiries