Take 20% Off All New iWave Air Purifiers!
You can enhance your indoor air quality with iWave Air Purifiers! These purifier units are installed in your existing air duct system and work to fight pathogens, allergens and viruses. Using Needle-Point Bi-Polar Ionization, the iWave breaks down these unwanted air particles to harmless compounds. Contact Us to reserve your unit today! Be sure to ask about how you can pair an iWave unit with an Aprilaire product for ultimate protection.
Added Protection Against Covid-19
Energy Efficient
Exceptional Reliability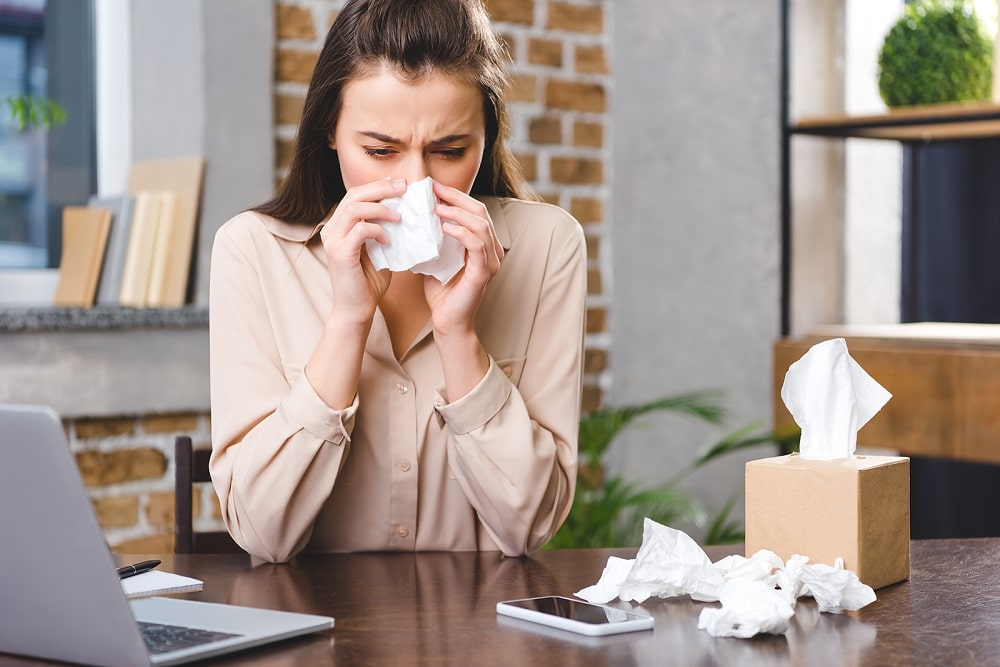 Other Tips to Prevent the Spread of Covid-19
Indoor environments are higher risk areas for the spread of the Covid-19 virus. If you do not have the means to immediately improve indoor air quality there are still measures you can take to mitigate risk. Some of the key recommendations from the Centers for Disease Control include:
Wearing a mask (cover both mouth and nose)
Keeping a physical distance of 6 feet from others
Washing your hands regularly
Restrict the total number of building occupants
If you have come in close contact with someone you suspect has the virus, you are encouraged to go get a Covid-19 test for the safety of those who you may interact with on a daily basis.
According to the Asthma and Allergy Foundation of America more than 50 million Americans experience allergies every year in some capacity. This can come in many forms to include examples such as seasonal allergies like pollen, animals, and dust. Allergy symptoms like runny noses, itchy eyes and coughing can be increibly frustrating and even disruptive to your day. Although there is no way to entirely eliminate risk of exposure to allergies, iWave Air Purifiers can help to alleviate allergy symptoms, fight allergens in your home and make seasonal allergies more manageable. Once installed you can rest assured knowing the iWave gets to work immediatley purifying your air.
Why iWave:
We chose iWave Air Purifiers because lab tests have proven to help reduce the spread of Coronavirus (Covid-19) within enclosed environments. Learn more on this testing and the iWave technology when you download this informative pdf. We also rely on iWave as our preferred indoor air quality product because of how versatile these products are. Regardless of your existing HVAC system, the iWave can be installed inside of your duct system and will start performing immediately. Click here to learn more about these high tech units.
Note- These units are meant to serve as an added layer of protection in fighting Covid-19, not a perfect preventative measure. Please refer to your local and state government officials to learn more about Covid-19 safety measures and advisories in your area.
Frequently Asked Questions on the iWave Air Purifier:
Q: Do they really protect against Covid-19?
A: Yes, an independent lab study has shown the iWave's effectiveness in combating the Coronavirus.
SARS-CoV-2 (Covid-19)
Time in Chamber: 30 Minutes ~ Rate of Reduction: 99.4%
Human Coronavirus 229E
Time in Chamber: 60 Minutes ~ Rate of Reduction: 90%
Q: Are these units in wide-spread use?
A: iWave units are becoming more mainstream across the U.S. and are now in use in restaurants, gyms, businesses and even schools.
Q: Is it worth the investment if I'm already isolated?
A:​ At The end of the day, you'll need to be the judge on this, but in the event you or a family member does contract the virus, it will only benefit you to have an air purifier that is actively reducing the spread. Further, the iWave has been proven effective against indoor air pollutants, allergens and bacteria so this investment is not singularly focused on the covid-19 virus.
Q: What on-going expenses do I need to worry about?
A: One of the key advantages of the iWave is that it requires no replacement parts or ongoing maintenance. Barring unforeseen circumstances, you should not expect any recurring expenses associated with these air purifier units. There is also a 3-year limited warranty that you will be able to benefit from if necessary.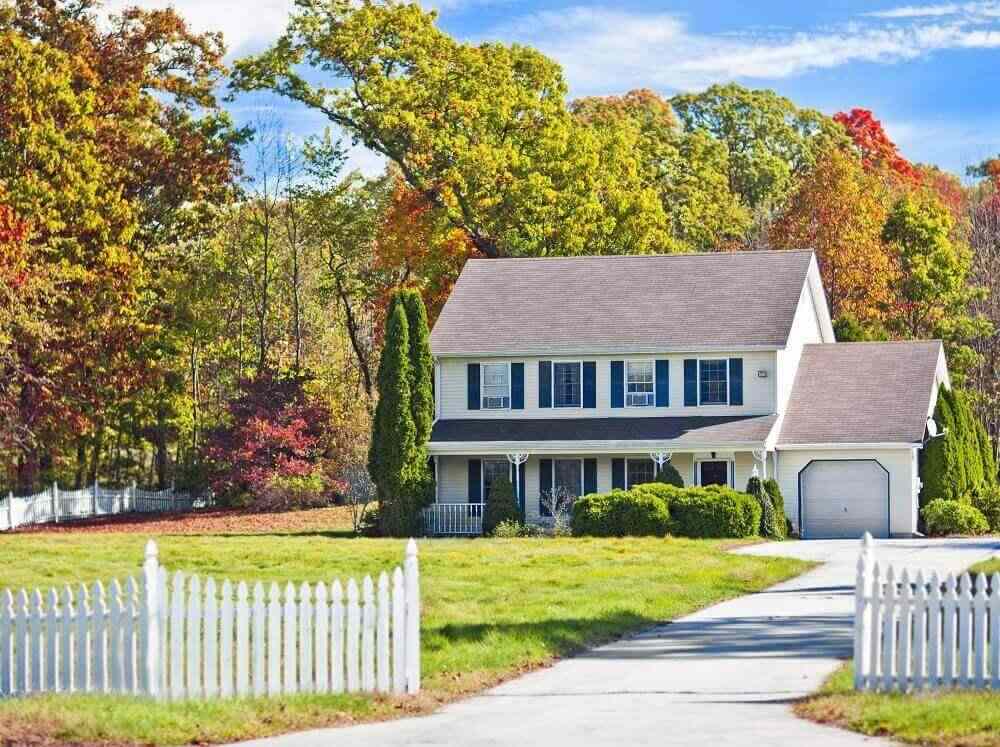 Why Aero:
Aero Energy offers HVAC services that can immediately upgrade the indoor air quality of a house, condo or manufactured home. Our 5-Star technicians are ready to provide you the care you need to feel worry-free year round. Our services include but are not limited to HVAC, ventilation, plumbing, electrical services, generator services and water treatment services. Contact Us to learn all about how we can support your home.
Terms and conditions: Discount applies only to the iWave R (6-12 ton), iWave R (up to 6 ton) and iWave M and must be installed by an Aero Energy service technician. Additional terms and conditions may apply.*
Contact Us For iWave Air Purifier Inquiries