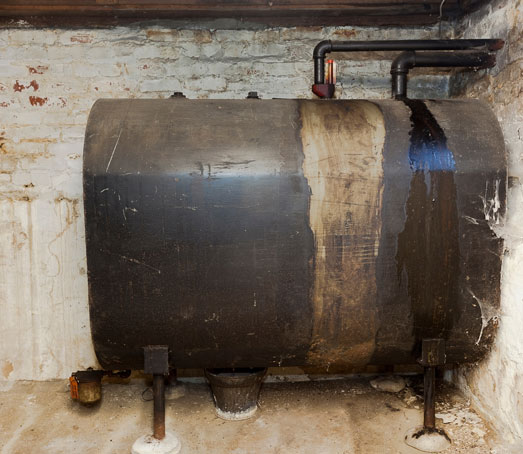 TankSure® Program
Our ultrasonic inspection offers the most complete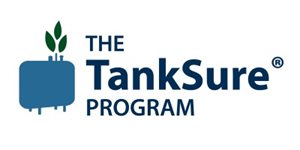 inspection and protection available. This valuable service helps us evaluate the safety and integrity of your oil tank by measuring its current thickness. Tanks that qualify will receive a Complete Tank Replacement Payment (up to $1,500) when replacement is required.
Enrollment in the TankSure Program is contingent upon the customer's tank passing an initial ultrasonic and visual inspection, performed with EPA-Approved Testing Technology. While we cannot guarantee the prevention of a leak or other failure of your tank, we are providing this new service with the hope that by testing and monitoring, we can offer a long-term, proactive replacement program for our customers.
How does the program work?
To begin the enrollment process, give us a call or submit the form listed on this page. Next, we will need to schedule a preliminary tank inspection to ensure your heating oil tank qualifies for the program. Once approved, we will enroll you in the program and set you up with manageable monthly payments. Each year we'll test your tank. At the point of which we determine a replacement is necessary, you will have two options. You can use the credit to replace your tank (up to $1,500) or you can use the credit to convert your home to propane. As a trusted propane provider in the region Aero Energy is equipped to help with every stage of that process.
Contact Aero Energy today!
What Homeowners Are Saying About TankSure
The TankSure program is a wonderful service. Our fuel oil supplier is always thinking about us, and offering this program is just another example of the quality of service we get. When I needed a new tank, I got the $1,300 warranty to contribute to the replacement with only a minimal cost to me.
We were delighted in the immediate response from our fuel supplier when they discovered weak spots in our heating oil storage tank. This is one instance a warranty paid for itself many times over.
Contact Us For TankSure® Program
"*" indicates required fields