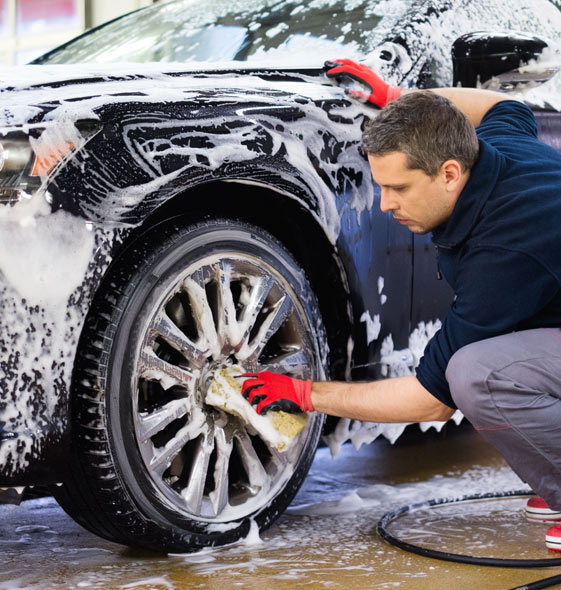 With the rapid advancement of technology in recent years, many car washes have become automated, which has opened doors for many businesses to expand their offerings and combine services. These days, many car washes merge with gas stations to become the one-stop destination for drivers' car cleaning, tire pumping, and refueling needs.
The increased demand for fuel, specifically gasoline in the automotive industry, means now is the right time to explore your commercial fueling options and go with the most reliable provider in the area: Aero Energy.
Understanding the Car Wash Industry's Fuel Needs
Car washes represent a major industry in the United States. In 2018, the industry was estimated to be worth more than $33 billion USD. Market experts expect it to grow 3.2% by 2025. Depending on where they live, people's needs for personal vehicles also change. In the US in 2020, New York saw an increase in traffic due to New Yorkers using personal cars over public transportation as a result of the COVID-19 pandemic. Similar findings may increase across the country, which could lead to an even greater need to fuel the car washing industry.
With a shift towards automation in the car wash industry, car washes are relying on commercial fueling solutions now more than ever. Due to the nature of the equipment operated at car wash facilities, a high annual propane consumption can often be expected. In certain instances, diesel fuel as well as heating oil may also be in use. Aero Energy partners with a number of car washes across PA, MD and DE to ensure a steady and consistent supply of these fuels at an affordable rate.
The Importance of Commercial Fuel Solutions for Car Wash Companies
There are a number of key considerations that car washes should keep in mind when selecting their fuel provider to include delivery speed capabilities, pricing, and delivery options. At Aero Energy, we work to provide you with the information and options you need to help you make the best fueling decision for your car wash.
Delivery Speeds

Aero Energy is committed to delivering fuel to car washes on time to ensure consistent operations. Our flexible scheduling and extensive delivery territory mean you'll get your fuel quickly, keeping your carwash running smoothly.

Transparent Pricing

With Aero Energy, you'll never need to worry about hidden fees or surprise charges. Transparency is one of our core values and we will work to ensure your pricing always makes sense. Depending on the size of your operation and specific fueling needs, we have a variety of price options that we can offer car washes.

Delivery Options

We are committed to working with you to understand the unique needs of your business. In addition to the variety of pricing options we offer we are also able to offer you different delivery options. Whether you are looking for an automatic delivery schedule or just a single fuel delivery we are happy to help.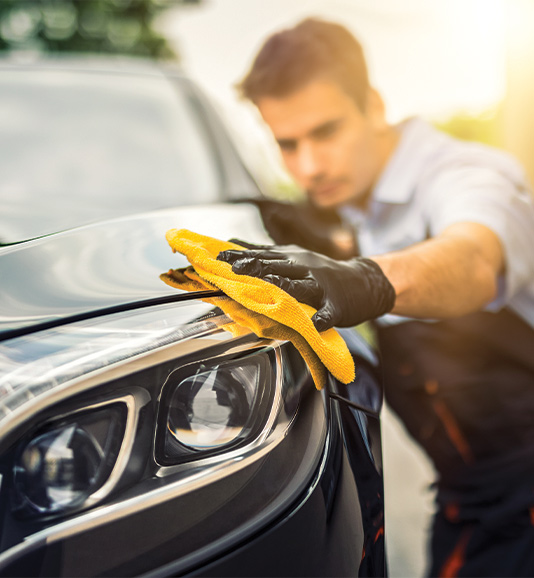 Why Should Car Wash Businesses Work with Aero Energy?
At Aero Energy, we pride ourselves on delivering high-quality fuel products, including propane, heating oil, diesel fuel and gasoline to car wash businesses in Pennsylvania and Maryland. When you choose Aero Energy as your preferred fuel provider you can rest assured knowing our team is dedicated to ensuring that your car wash receives timely deliveries to keep your business operating at peak efficiency.
For more information about our commercial fuels for car washes, please feel free top contact us today.
Contact Us For Commercial Fuel Inquiries