Choose Aero Energy for Your Ruud Install and Service Needs!
Did you know that Aero Energy is a Ruud Pro Partner?  This means we get special cashback rebate incentives when we sell Ruud systems and we want to give that money directly back to you! Replace your unreliable heat pump, boiler, water heater or AC unit with an outstanding, new Ruud system! Your local Aero Energy HVAC Service team is comprised of experienced, trained RUUD Pro Partners. (Check our reviews on Google!) For a limited time we are also offering up to $625 Cashback on Select Ruud Systems!
Exceptional Reliability
Energy Efficient
Home Comfort Guarantee
Leading Edge Comfort Features
Free Estimates
Safe, Reliable RUUD – Keeping Your and Your Family Warm for Many Winters to Come.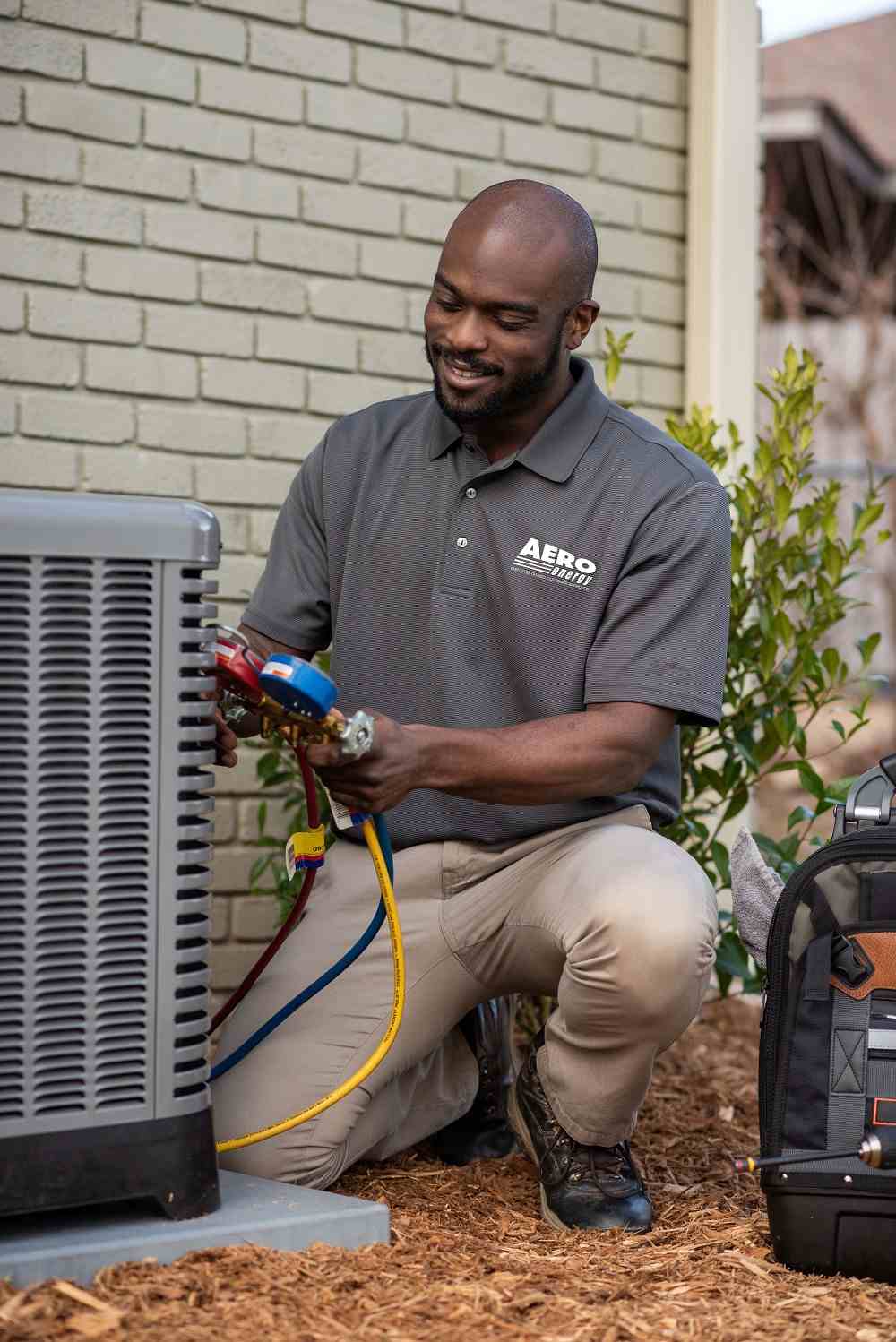 Why Aero:
Whether you live in a house, a condo, a manufactured home or anything in between, Aero Energy offers the HVAC services you can rely on year round to ensure your comfort. Our experienced technicians are ready to provide you the care, advice and attention you need to feel worry-free year round. Our services include but are not limited to traditional heating and air conditioning, ventilation, plumbing, electrical services, generator services and water treatment services. Give us a call to today to learn all about how we can support your home!
Exceptional Reliability
Energy Efficient
Home Comfort Guarantee
Cutting Edge Comfort Features
 Free Estimates
About our Ruud Pro Partnership:
When you choose Aero Energy, you can rest assured knowing you're getting the best of the best in the HVAC industry. More importantly, you are choosing to invest in your home for years to come. Our Ruud Pro Partner status is a testament to the quality we bring to every project that we are involved with. The focus of this partnership revolves around both the customer experience as well as a commitment to ongoing training and education of our service experts. Our service department is constantly pushing to be better and to redefine what we consider excellent work. We pride ourselves on the projects we take on as well as the first-class systems that we get to install. Be sure to keep your eye out for special promotions made available to us through our Ruud Pro Partnership throughout the year!
Contact Us For Ruud Inquiries