Residential Plumbing Services in Pennsylvania
Are you searching for "plumbers near me" in Adams, York, or Cumberland County, Pennsylvania? Hiring a plumber is easy when you turn to the home service experts at Aero Energy. From leaking, clogged and frozen pipes to toilet and fixture repairs and even sump pumps, you can count on us for all of your plumbing needs.
Rely on Aero Energy For:
Plumbing Repairs and Installations
Water Treatment Solutions
24-Hour Emergency Services
General Plumbing:
At Aero Energy we offer a wide array of plumbing services to our Pennsylvania customers. We invite you to explore some of our offerings below but please do not hesitate to get in touch if there is another plumbing service you'd like to inquire about. Some of our offerings include-
Water and sewer line repair or replacement
Hose bib repair or replacement
Plumbing inspections
Gas lines
Winterizing- homes, and seasonal commercial buildings
Radiant heat systems
Backflow repair, installation and recertification

Stay Comfortable—And Save Money
Your heating and cooling problems are solved. Whether you're remodeling and need a new heating and cooling system or need your current system to work more efficiently, Aero Energy can help. Also, if you're considering switching your fuel source and reducing your energy bill, call us. Since 1929, we've been helping our clients stay comfortable—and save money—all year long, 24 hours a day.
Toilet and Faucet Repair/Replacement
Bathroom Remodels and Updates
Plumbing Service Plan
Pitfalls of Postponing Plumbing Issues
Water Treatment
Contact Us Today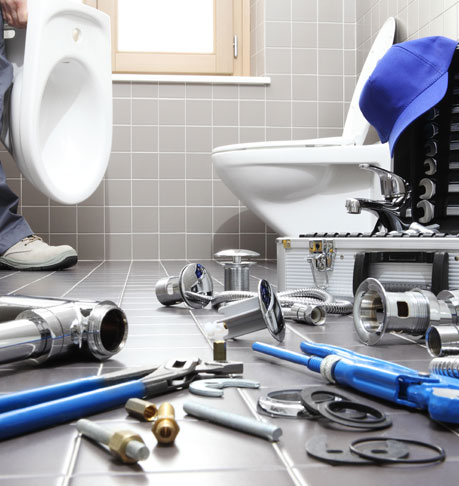 Toilet and Faucet Repair/Replacement
Macerating Toilets- We service and replace Macerating Toilets (up flush). These toilets can be installed in basements, additions or other spaces that are not currently served by a sewer line. The macerating toilet liquefies solids and pumps the waste to an existing sewer drain. Additionally, we are equipped to service, replace and install new sewage pumps.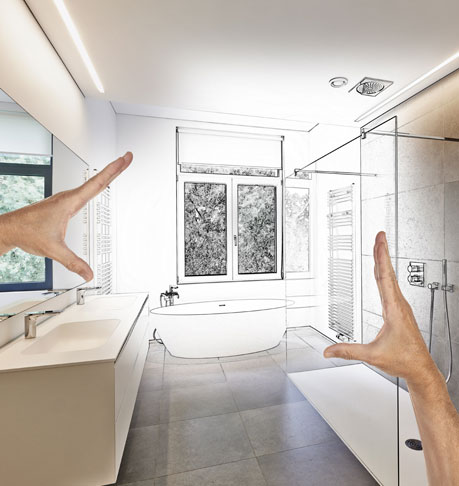 Bathroom Remodels and Updates
We can remodel your bathroom, install showers, bathtubs, new fixtures, vanities and pedestal sinks. Bathroom Updates- If you are on a tight budget and want to refresh your bathroom but can't afford a complete remodel consider an update. New fixtures, lighting and paint can change the look of a bathroom at a lesser cost without the mess of a remodel. Get in touch today for your free bathroom remodel quote.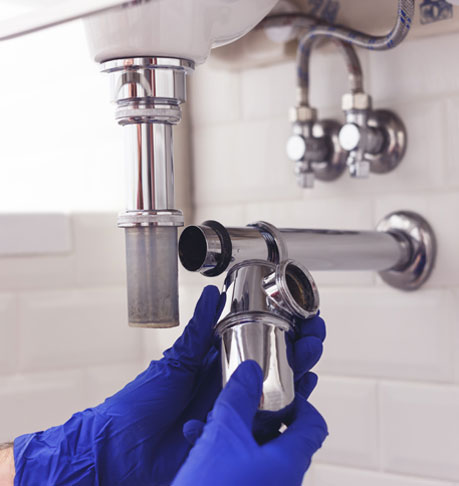 Plumbing Service Plan
For extra peace of mind, we recommend enrolling in one of our Aero Plumbing Plans. When you enroll in one of our Aero Home Service Plans, you can add a plumbing plan for as low as $8.50/month. Once enrolled, we will provide a wide range of tests and inspections on your home's plumbing system every year.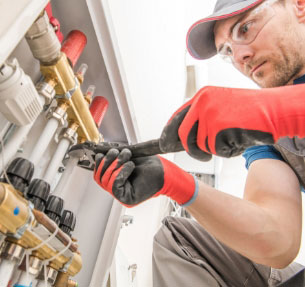 Pitfalls of Postponing Plumbing Issues
Whether you have a clogged drain, an on-going leak or any number of related plumbing problems in your home- We recommend addressing these issues at their onset. If left in their current state you may be putting your home at risk of water damage, water waste and even low water pressure. When your home is operating as efficiently as possible you will likely save money in the long-run as opposed to living with these types of issues for any long duration of time.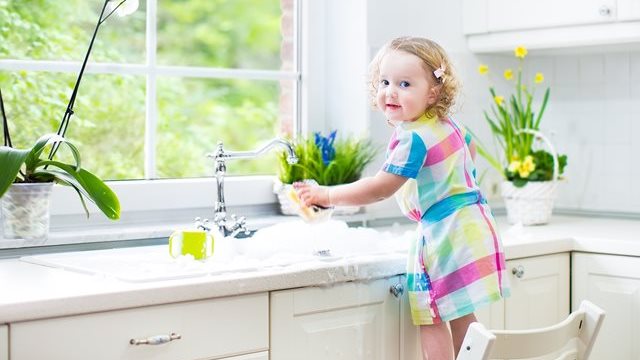 Water Treatment
At Aero Energy, we offer water treatment solutions in addition to our plumbing work. Often times homes are at risk of hard water, iron/rust and Ph imbalance. If you suspect one of these issues in your home you can take advantage of a free water evaluation with us. Simply visit our water treatment services page to get started.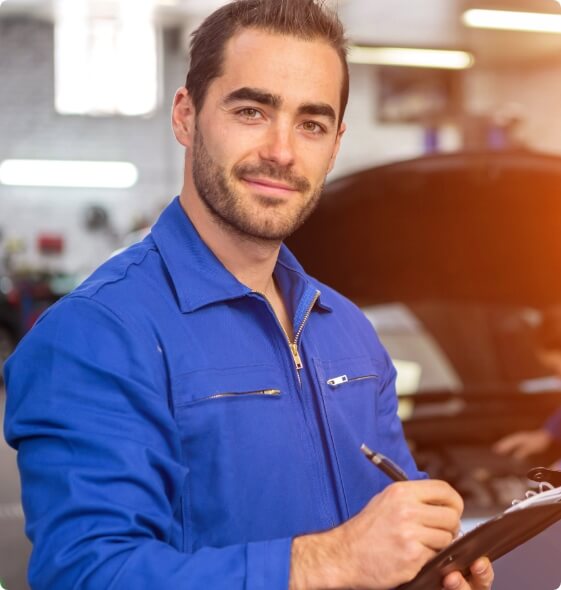 Contact Us Today
Our professional plumbers come highly recommended with five-star reviews across Google, Facebook and Better Business Bureau. Give our customer service department a call today at 1-800-998-4311 to set up your free consultation.
Testimonials
What People Say About Us
Contact Us For Plumbing Inquiries