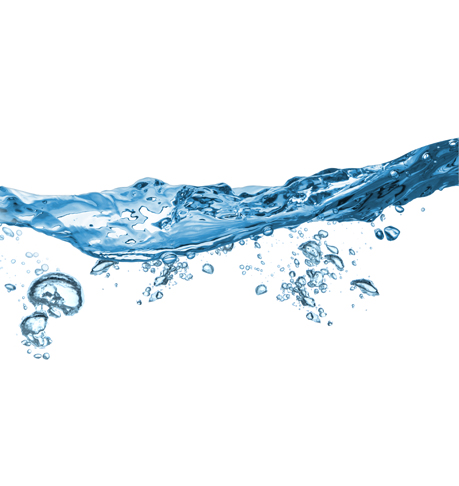 Water Treatment Solutions
Aero Energy offers reliable water treatment solutions for homes in Adams, York, and Cumberland County, Pennsylvania. Homeowners turn to Aero Energy for household water treatment for a variety of reasons. Whether you're looking for a new filtration system, water softeners, distillation systems, disinfection, or to restore the Ph balance of the water in your home, Aero Energy can help.
The plumbers at Aero Energy help homeowners in Pennsylvania eliminate hard water and iron/rust on a regular basis. Our team is made up of skilled professionals who have years of experience in plumbing and water treatment.
One of the primary benefits of hiring Aero Energy for water treatment solutions is that we offer a variety of water treatment services. From water softeners to filters/neutralizers, anti-scale services, ultraviolet neutralization, reverse osmosis, cartridge filters and whole house cartridge systems, we can support all of your water treatment needs. Our services prioritize both the quality of your home's water as well as pipes and systems delivering them. Not only can we help combat harmful bacteria, we can also help reduce calcium and magnesium in your water and improve pipe longevity.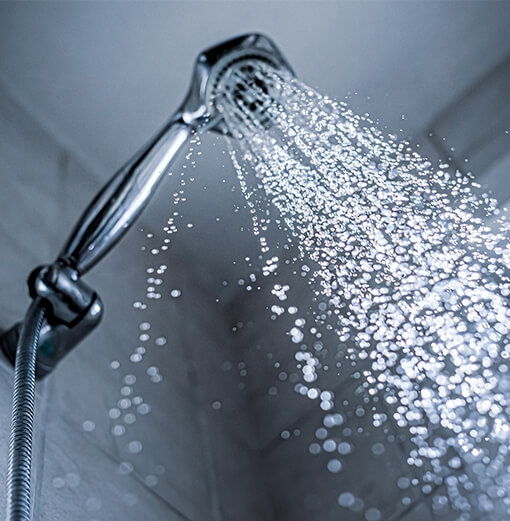 Free Evaluations
If you have never had your water system treated, you may be hesitant to jump right in. Aero Energy understands the importance of testing water to ensure your home is safe. That's why we offer a free water evaluation as part of our services. We'll analyze your water system to determine if implementing a water treatment solution is the best course of action. Our transparent worth ethic means we will always relay the most honest information while providing our expert advice. If you decide to proceed with a water treatment solution, we'll make sure that it is the right one that fits your wants, needs, and lifestyle.
Why Choose Aero Energy?
Dedicated Service –

Aero Energy is dedicated to making your home's water system the best it can be. We'll go above and beyond to ensure that your home is not at risk for hard water, iron/rust, or Ph imbalances. 

Trusted Expertise –

  Our plumbers in Pennsylvania at Aero Energy come highly recommended for their knowledge base and experience. Customers feel confident relying on our trusted expertise for water treatment solutions.

Transparency – Aero Energy's transparent pricing reflects our honest work ethic. What we quote you is what you will pay; no need to fear surprise costs with us!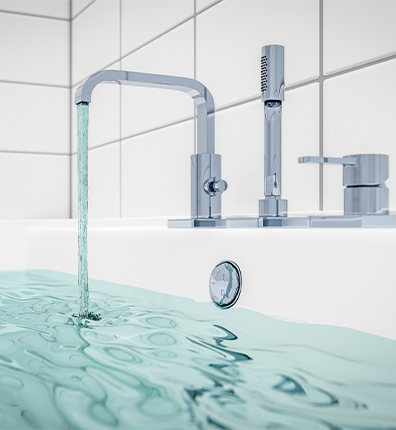 In addition to water treatment solutions, Aero Energy also performs general plumbing services for homeowners in Pennsylvania. This includes toilet and faucet installations and repairs, water and sewer line repairs and replacements, plumbing inspections, winterizing services, radiant heat systems, backflow repairs, installations, and recertifications, and more.
If you are looking for a comprehensive home repair and maintenance solution, we suggest exploring an Aero Home Service Plan with a water treatment add-on service. This includes:
Checking operations
Visually inspecting drains and wiring
Back Wash Systems
Testing water for hardness, iron, and Ph
Checking and adjusting controls and timers
Cleaning injectors and screens
Recommending repairs and upgrades
Contact Aero Energy Today
For the best water treatment solutions in Pennsylvania, contact Aero Energy today. Get more information about Aero Energy's repair and maintenance services and custom plans when you give us a call at 855-779-6899.
Contact Us For Water Treatment Inquiries