Local HVAC Repair And Installation
Local HVAC Repair And Installation
Are you searching "find a heating and cooling company near me?" Choose Aero Energy for all of your heating and cooling service needs! From heating and cooling repair to HVAC installations, we do it all! Choosing a local HVAC company is an important decision which is why we let our reviews speak for themselves. Our 5-star service technicians are equipped to handle all HVAC systems. Call Today to schedule your appointment! Be sure to check out our special offer on iWave Air Purifiers and explore the added protection these units can give your home against viruses, pathogens and allergens.

Stay Comfortable—And Save Money
Your heating and cooling problems are solved. Whether you're remodeling and need a new heating and cooling system or need your current system to work more efficiently, Aero Energy can help. Also, if you're considering switching your fuel source and reducing your energy bill, call us. Since 1929, we've been helping our clients stay comfortable—and save money—all year long, 24 hours a day.
Furnace Repair and Installation
Boilers
Heat Pump Repair and Installation
Tankless Systems
AC Repair & Maintenance
Furnace Repair and Installation
Aero Energy is your one-stop shop for all things furnaces. From installation and replacement to repairs and tune-ups, we ensure that your equipment is always high-functioning. Our services increase the efficiency and dependability of your systems, which results in reduced costs and greater performance.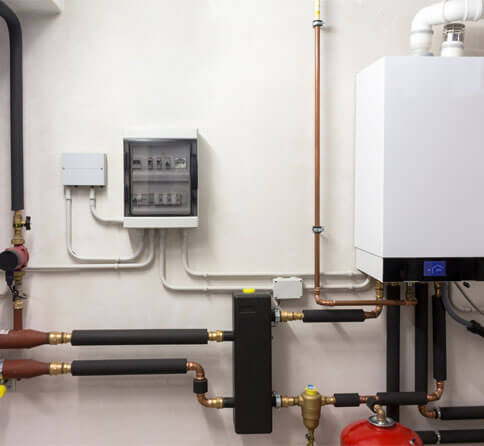 Boilers
Residential boilers distribute heat through hot water pipes using a pump to heat baseboard, radiators, or radiant flooring systems. Boiler systems, also known as hydronic heat systems, can run on propane, natural gas or oil. Already Own a Residential Boiler System? Count on Aero Energy for the best in service and maintenance. Learn about our Aero Home Service Plans.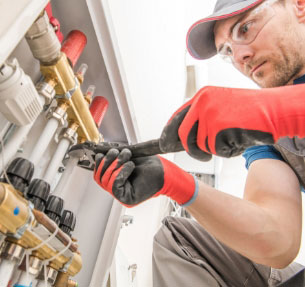 Heat Pump Repair and Installation
Heat pumps are an excellent, eco-friendly option for homes looking to go "green" as they help maximize energy efficiencies. Heat pumps operate by transferring heat from one area to another. Unlike furnaces which create heat, heat pumps rely on heat energy from outdoor air.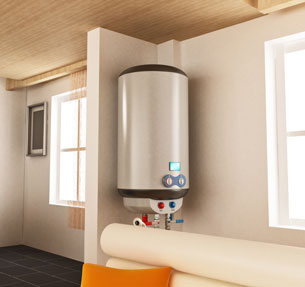 Tankless Systems
Are you a homeowner thinking of replacing your water heater with a more efficient alternative? Consider choosing Aero Energy to install a tankless water system in your home. Aero Energy serves clients in Pennsylvania, Maryland, and Delaware.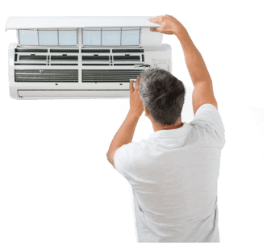 AC Repair & Maintenance
If you're looking for highly efficient AC repair and maintenance services in south central Pennsylvania, northern Maryland, or Sussex County, Delaware, the team to call is Aero Energy. We're your one-stop-shop for all things air conditioning repair and maintenance.
Testimonials
What People Say About Us
Contact Us For Residential Fuel Inquiries