Buy a Heating Oil Tank for Your Home
275 Gallon and 400 Gallon Oil Tanks Available in Pennsylvania and Maryland.
Looking to buy the safest, longest lasting oil tank in the market? Aero Energy sells and installs double walled, corrosion proof oil tanks guaranteed to last 30 years or more.
100% Galvanized Steel
Corrosion Proof
Space Saving Design
Superior Quality
Priced Competitively
Backed by a $2M, 30-Year Warranty
When you choose Aero Energy, the lifespan and safety of your tank is our top priority. That's why we recommend the TankSure Program to all of our heating oil customers. This program consists of a thorough inspection of your tank, an ultrasonic test and up to $1,500 in replacement coverage toward a new tank should yours need replacement. This program will offer you the peace of mind you deserve.
Enroll Now!
Heating oil is an excellent choice for heating home and when consumed correctly is considered a green fuel having a relatively low impact on the environment. In contrast to propane and natural gas, heating oil also has a higher BTU rating per gallon of about 139,000. This means that generally speaking it will require fewer gallons of fuel to heat your home. Though heating oil has become less common in new housing in recent years it serves as an excellent alternative if you're living in an area that does not have access to natural gas. If you're interested in learning more we invite you to explore our heating oil page where you can get a quote and review different fuel programs you may benefit from.
Enroll Now!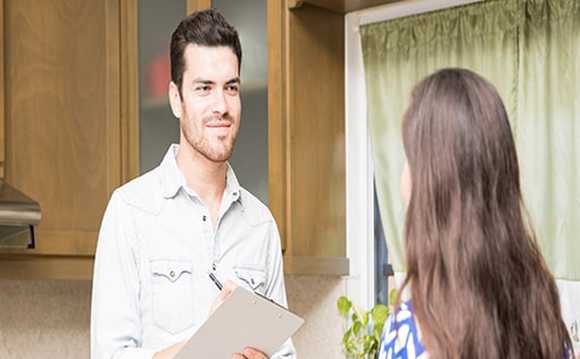 Are you interested in receiving a quote on a heating oil for your home or business? Get started when you fill out the form below or give us a call at 888-827-1627 and we'll schedule your free consultation. Based on your planned usage we'll identify the perfect size for you and provide you with a great quote.
Enroll Now!
Request a Quote for a Heating Oil Tank
"*" indicates required fields