Oil Furnace Installation
At Aero Energy, we provide oil furnace installation that features high-efficiency products and dependability like no other. Our oil furnaces ensure optimal functionality to help reduce heating costs considerably.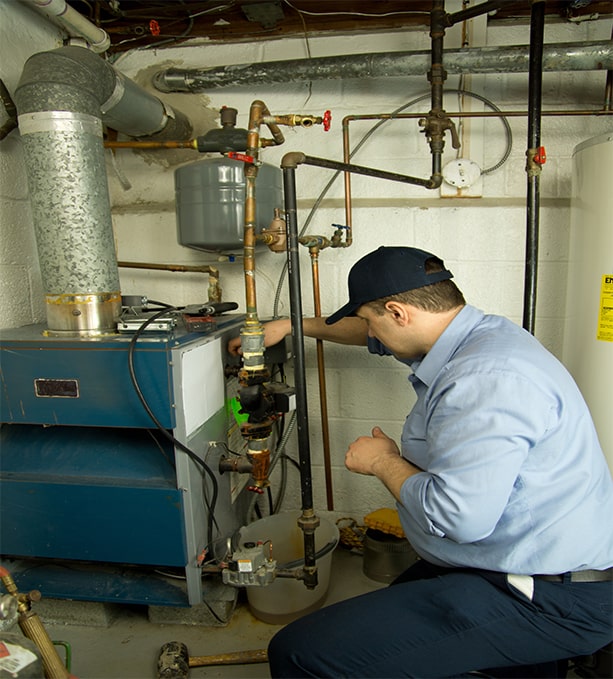 Our Oil Furnace Installation Services
Affordable, prompt, professional – these are three words our most valuable customers use to describe Aero Energy's oil furnace installation services. We carry a full line of high-efficiency natural gas, propane, and oil furnaces so you'll find exactly what you're looking for. Our home heating experts will present you with all the newly available features while also outlining for you the systems that are tried-and-true.
We take pride in providing the best quality furnaces on the market and giving clients the confidence that it is worth the investment. In addition, we provide a full range of services including oil furnace repair, replacement, and maintenance services. The HVAC experts at Aero Energy are professional, experienced, and skilled. Whether we're installing, repairing, or replacing your furnace, our team will make the process seamless and easy.
Aero Energy's oil furnace installation services come with a range of benefits.
New and improved models that ensure fuel efficacy
Lower levels of pollution and cleaner ignition
 Reduction in unnecessary fuel costs
Complete combustion and optimal functionality
Heating that is evenly distributed and can maintain temperatures at a constant level
As a certified and trusted brand, we are committed to providing premier services in the HVAC industry. An employee-owned company,  our eye for perfection and ensuring reliability is our guarantee.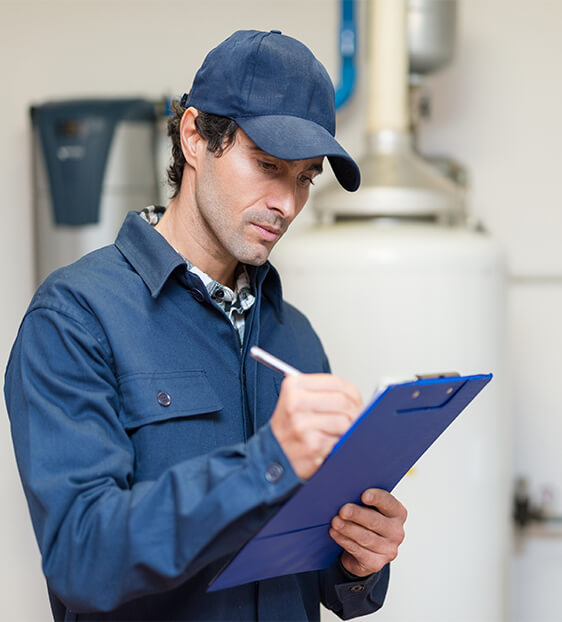 Why Choose Ruud, Rheem, Mitsubishi, or Slant Fin Oil Furnace Installation Systems?
With the unpredictable nature of fuel costs, the need for energy-efficient products and services by your side can make a big difference. That's why Aero Energy works with only the best. We are a Ruud Pro Partner, a Rheem Pro Partner, and a Mitsubishi Diamond Preferred Dealer. We've chosen to work with these brands because they have shown time and time again reliability, efficiency, and quality. These are values Aero Energy stands for across all of our services, oil furnace installation included.
5-Star Service at Aero Energy
Our team of expert technicians and customer care specialists have garnered thousands of 5-star reviews online through our prompt response times and our dedication to quality service. We help our customers select brands that fit well with their home's through a thorough analysis of  their square footage and  the budget at hand. Thus, we always ensure  our customers get the product that does not only meet their expectations but exceeds them as well.
Call Us Today!
To find out more about our oil furnace installation service, contact us and schedule an appointment today via phone call, dropping us a message or simply messaging us via Live Chat.
Contact Us For Oil Furnace Installation