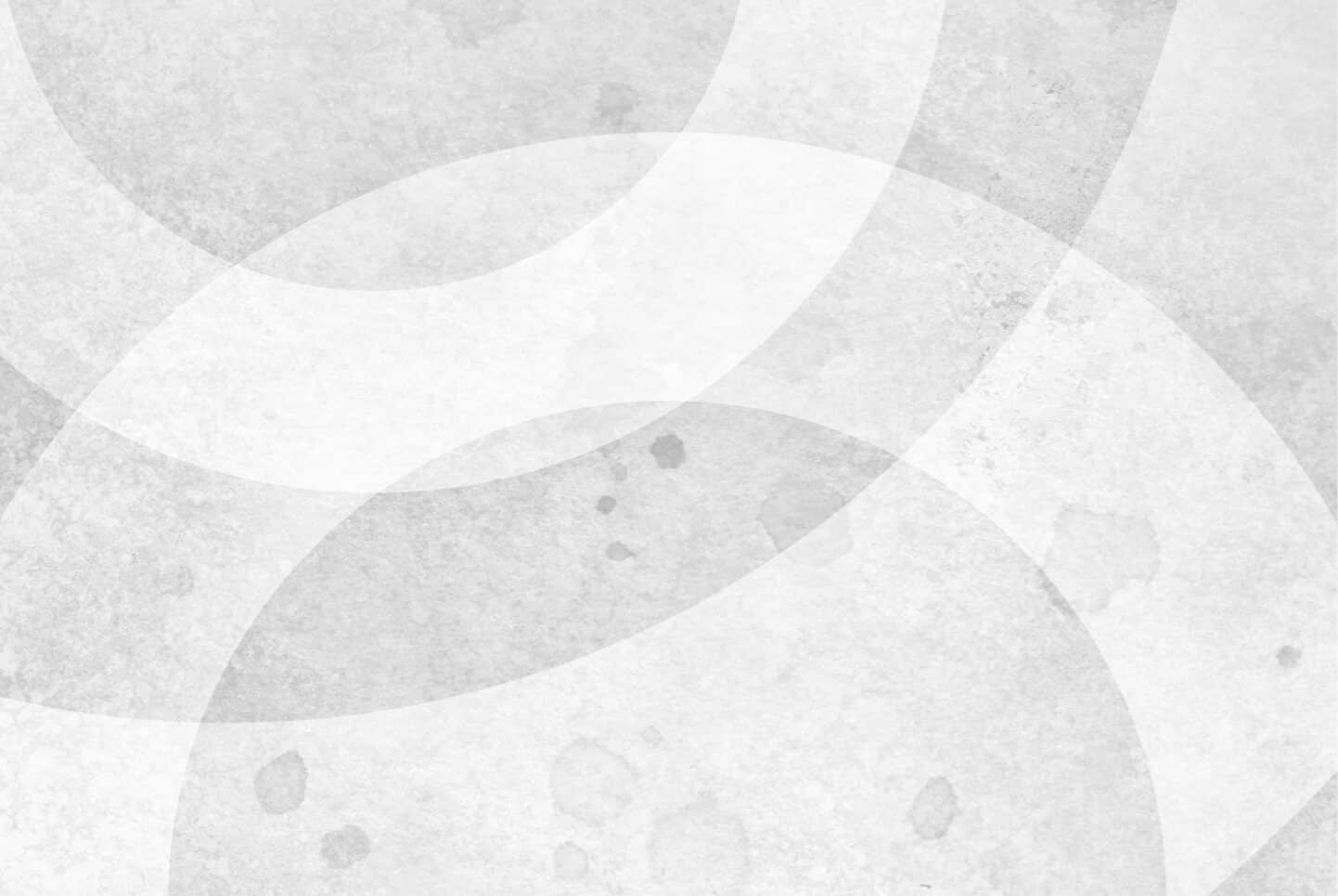 Energy At My Home
We provide affordable propane and heating oil delivery in PA, MD, and DE.
Energy At My Business
Are Fuel Costs Draining Your Profits? Save With Aero Energy.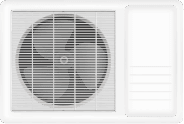 HVAC Services
Rely on Aero Energy for all your residential HVAC service and installation needs.
Order Fuel Online
Enjoy a three-day delivery guarantee when you order your fuel online.
Aero Energy is the Mid Atlantic's preferred propane, heating oil, HVAC, and commercial fuel provider. Explore our services further below and connect with us today.
Why us
Why Choose Us
At Aero Energy, we comfort hearts and homes. Whether you are in need of fuel deliveries, HVAC services, or commercial solutions, our team members are here to help every step of the way.
Company History
Founded in September of 1929 we have been in business for over 90 years. Prior to expanding into Maryland, our humble beginnings can be traced back to New Oxford, Pennsylvania with the opening of a single service station under the name "Aero Oil." Amazingly, the idea was formed by founder David DeTar and H. C...
Learn More
We Make Doing Business Easy
Whether you prefer automatic fuel deliveries or ordering fuel as you go, we make things easy with our MyAero portal. Create your free account today.
Employee Owned
We believe that reliability and commitment to our customers begins with our owners. This is why we're proud to be an employee-owned business.
Over 90 Years of Service
In business for over 90 years, we're proud to serve as the go-to partner for all things propane, heating oil and HVAC in PA, MD, and DE.
Perfectly Timed Deliveries
With our Aero Tank Monitors our propane customers enjoy perfectly timed deliveries with real time readings available directly from their smartphones.
Testimonials
What People Say About Us
Frequently Asked Questions
When you cap your price for the season the most you will ever pay per gallon is this predetermined amount. If the market rate falls you will pay the lesser price. If the market price exceeds your cap price rate you will only be obligated to pay the cap price rate.
You can pay your bill by phone, by mail or online. To login to your MyAero account visit
www.aeroenergy.com
Aero Energy is a one stop shop for all of your propane, heating oil, HVAC, plumbing, electrical and generator needs. Click the adjacent links to learn more about
residential fuels
and
residential services
offered by Aero Energy.
New customer accounts and will call customers can typically expect a delivery in 3-5 business days. Automatic delivery propane customers rest easy knowing that Aero Energy is constantly monitoring the level of their tank and will schedule a delivery when they fall below 30%. Aero Energy relies upon a highly accurate formula based on past usage, number of occupants and weather patterns to ensure that automatic delivery heating oil customers receive timely deliveries. Additionally, Aero Energy offers emergency run-out deliveries for automatic customers.
View All FAQ
Contact Us Here For General Inquiries
"*" indicates required fields