Aero Energy's Commercial Fuel Solutions for the Transportation Industry
At Aero Energy, we offer specialized fuel delivery services for transportation companies.
The transportation industry requires timely delivery of fuel to keep trucks and other vehicles running efficiently. To help keep them on the road, Aero Energy provides reliable and dependable fuel solutions for transportation companies across Pennsylvania, Delaware, and Maryland.
Aero Energy's fuels include high quality biofuel and conventional diesel for the transportation industry. Find exactly what you need with our team today.
On-Site Fueling Services for Your Transportation Fleet
Aero Energy has highly skilled team members who provide reliable and transparent fueling solutions for transportation fleets in Maryland, Pennsylvania, and Delaware. Just some of the types of fuels we use include:
Gasoline (all grades, including non-ethanol)
Clear On-Road Diesel
Biodiesel
B2 BioDiesel
Dyed Off-Road Diesel
Heating Oil
Propane
Bulk Fuel Delivery Service
Use Aero Energy's bulk fuel delivery system to store your fuel onsite, giving you access whenever you need it. We also use a remote tracking system to track your fuel consumption and dispatch automatic deliveries when your fuel is running low.
Why Choose Aero Energy?
Choose Aero Energy for your commercial transportation fuel solution and you'll be choosing reliability, transparency, and quality. Several additional reasons to choose Aero Energy include:
Convenient Solutions

Aero Energy is committed to making transportation fueling convenient and easy. Our flexible scheduling and extensive delivery territory mean you'll get your fuel quickly, keeping your transportation fleet running smoothly whenever you go on the road. 

Transparent Pricing

With Aero Energy, you'll never need to worry about hidden fees or surprise charges. Everything we do is under the umbrella of transparency. Additionally, our fuel pricing is based on daily supplier rates. What you see is what you'll be paying!

Flexible Payment Options

We are committed to working with you according to your requirements. Through our credit-approved term accounts, you can pay according to net-day terms. This allows you to pay by credit card, check, or automatic bank transfer.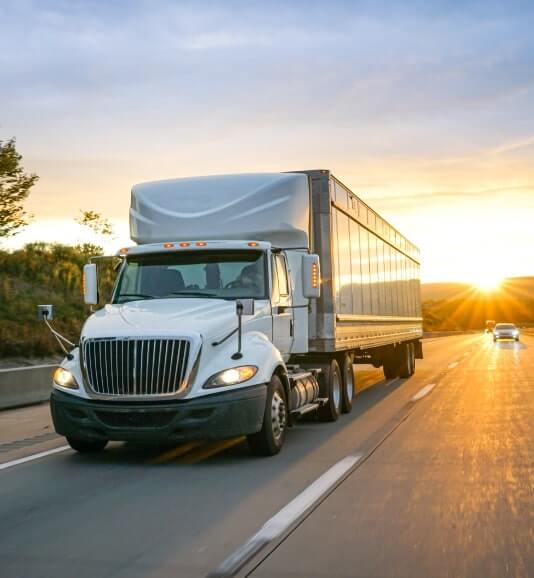 Choose Aero Energy For Transportation Fuel Supply
Aero Energy provides economical onsite refuse tank fueling and other fuel solutions for transportation fleets in Maryland, Pennsylvania, and Delaware.
We understand that every company has different fueling requirements. That's why Aero Energy will work with you to determine the personalized delivery strategy that satisfies your needs. Get in touch with us today for additional details about our fuel services for the transportation industry.
Contact Us For Commercial Fuel Inquiries