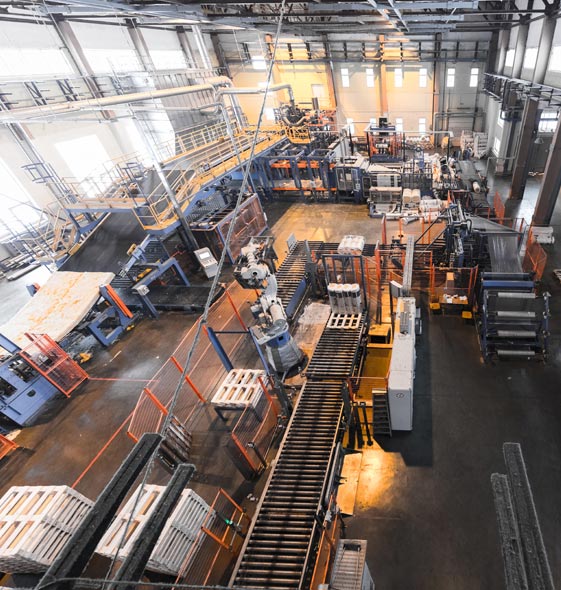 Manufacturing & Production Plants Commercial Fuel Solution by Aero Energy
Aerospace, manufacturing, construction, waste management, defense, and fabrication are all industries that play a major role in energy and fuel consumption within the manufacturing sector. This makes them some of our favorite customers here are Aero Energy.
With over nine decades of experience as an industrial fuel supplier across Maryland, Pennsylvania, and Delaware, Aero Energy is more than well-equipped to handle the fuel and energy needs of commercial manufacturing and production plants.
Our robust fuel inventory and extensive fleet mean you consistently fulfill your energy requirements with top-notch quality and outstanding service.
Choose Aero Energy's Bulk Fuel Delivery Service
Aero Energy offers bulk fuel delivery services to manufacturing and production plants as a commercial fuel solution in Maryland, Pennsylvania, and Delaware. This means you can store your fuel onsite to access it whenever you need it. Moreover, we install a remote tracking system that allows us to track your propane consumption and dispatch automatic deliveries when your fuel is running low. Sign up for Aero Energy's bulk fuel delivery service today to say goodbye to your fuel delivery issues.
Aero Energy Offers Cost-Effective Options
Every manufacturing firm has its own unique energy requirements. From drive automation to electricity in automobile assembly lines to biofuels keeping pumps operational in paper mills, the requirements of industrial firms are diverse. No matter what your energy requirements are, Aero Energy has the team, technology, and products to fulfill them.
Here are some of the major energy sources we regularly supply to manufacturing companies:
Propane

We provide predictability, simplicity, and year-long savings for all your commercial propane gas service needs. Providing more than just a price-per-gallon, we offer tailored services and programs that allow you to save money.

Bioheat/Heating oil

We offer a wide range of products from conventional heating oil to bioheat made from a combination of biodiesel and fossil fuel.
Why Work with Aero Energy?
Aero Energy is a committed partner to manufacturing industries. We offer:
Dependable Service

Aero Energy is committed to providing our customers with dependable manufacturing and production plant fueling service. We work with customers to find the solutions that best meet their every needs.

Transparency

We understand the importance of transparent business practices. That's why you can trust that Aero Energy's pricing models will always be straightforward with no hidden fees. What you see is what you get.

Electronic Access and Real-Time Tracking

We provide electronic access to fueling transactions along with detailed tracking and reporting. In addition, we also offer real-time propane tank monitoring.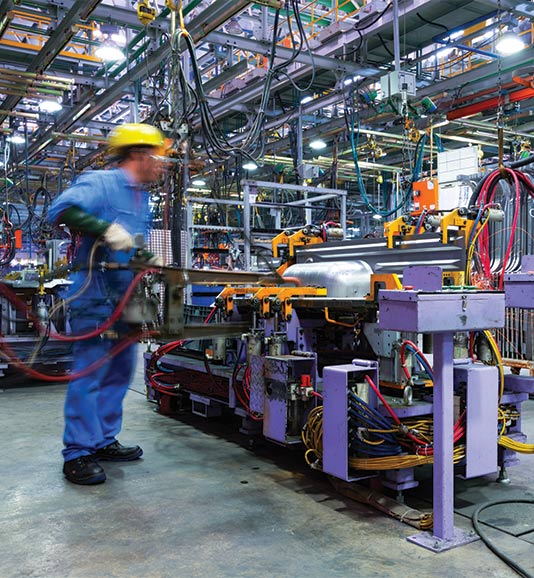 Contact Us Today
Contact Aero Energy's commercial fuel department today for the best industry technology and the safest in-class delivery to Maryland, Delaware, and Pennsylvania.
Contact Us For Commercial Fuel Inquiries