Invest In The Area's Number One Propane and Heating Oil Delivery Service For Your Facility Without Delay!
It's important for schools and universities to have reliable heating and cooling systems to provide students the best environments possible to help them learn and grow. That's why we heat and fuel schools and universities with high-quality fuels and first in class HVAC systems built to last.
From propane and heating oil delivery solutions to HVAC maintenance and installations we'll help ensure that you achieve the comfort needed for optimal learning.
Why High Quality Fuel Solutions Are Important For Schools And Universities
Having the right access to high-quality resources contributes to creating a conducive learning environment. Things like heating, energy, and fuel may not be the first thing people think of when they conceptualize building and maintaining a school or university, but having efficient heating, cooling, and energy systems in any commercial or large-scale building can have a major impact on the overall success of the institution.
Aero Energy's commercial fueling solutions and commercial HVAC solutions are perfectly designed for schools and universities because of the benefits they provide in the following ways:
HVAC systems help improve air quality within educational facilities
Efficient heating and cooling options require less maintenance and repair than other systems
Whether with fueling or HVAC solutions, students get a safe environment in which to learn
All systems are in accordance with state laws and legal regulations
Aero Energy's Mix of Commercial Fuel Solutions
Heating Oil for educational facilities
Clear On-Road Diesel and Dyed Off-Road Diesel
Gasoline available in multiple grades
And many other services
Why Aero Energy?
At Aero Energy, we are committed to helping both residential and commercial property owners keep their spaces efficiently fueled year-round. Our experience, expertise, professionalism, and knowledge sets us apart from other competitors in the fuel service industry. If you have an elementary school, high school, or college or university in Maryland, Delaware, or Pennsylvania that needs heating services, Aero Energy is here for you.
Products matter, but it's the people behind them that make all the difference. Our team is committed to timely delivery of all commercial fuel solutions and customer satisfaction in every regard. It is this dedication that has earned us an A+ rating from the Better Business Bureau and consistent 5-star reviews across google. Combine that with our fast-acting service experts and transparent pricing, and it's easy to see why customers love working with Aero Energy.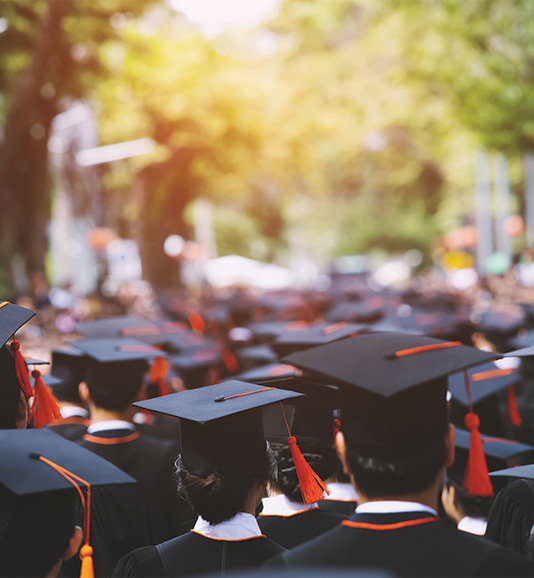 Get On Board And Have Premium Commercial Fuel Delivered Today!
If you're looking for the right commercial fuel solutions for your school or university, get in touch with Aero Energy! Whether you know all about the heating and fuel industry or are a novice in the field, our team members are ready and willing to work with you side by side to find the best system that will keep your institution running strong.
Call us today to get started!
Contact Us For Commercial Fuel Inquiries