Aero Energy Makes Donation to Over 250 Local Churches
New Oxford, Pennsylvania. – Aero Energy today announced that it has made a total donation of $18,511.36 to churches enrolled in it's HOW program marking a close to the 2020 – 2021 heating season. This represents the largest payout made in the eight years of the program's existence.
How it Works- Aero Energy donates $0.04 for each gallon of propane and heating oil used by customers enrolled in the program to their respective churches on an annual basis. These customers used 462,784 combined gallons this past year which resulted in donations to over 250 churches. There is no limit for the number of congregation members who can enroll in the program, which allowed several churches to receive donations of over $500.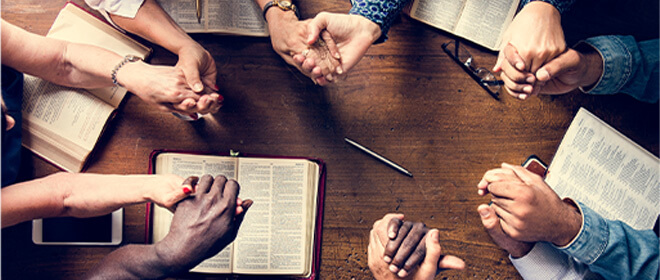 "In the midst of the global pandemic, it is no secret that churches have experienced challenging times. We are proud to continue supporting them with our 8th annual payout to the House of Worship Program. We believe that with community outreach and engagement we'll be able to grow this program to even greater heights next heating season," said CEO, Wes Warehime.
Churches as well as churchgoers are able to easily enroll in the program with the creation of a single propane or heating oil account. With over 600 customers already enrolled, opportunity is ripe for the expansion of the HOW program across Pennsylvania and Maryland congregations. Interested in learning more? Be sure to visit our House of Worship page for all the information you need.
Founded in 1929, Aero Energy offers an extensive range of services to both residential and commercial clients. From its roots in heating oil and propane to newer services such as HVAC, plumbing and electrical, Aero Energy tailors its services to the needs of all customers across the 28 counties it serves. To contact Aero Energy please call 1-(888)-480-1271.